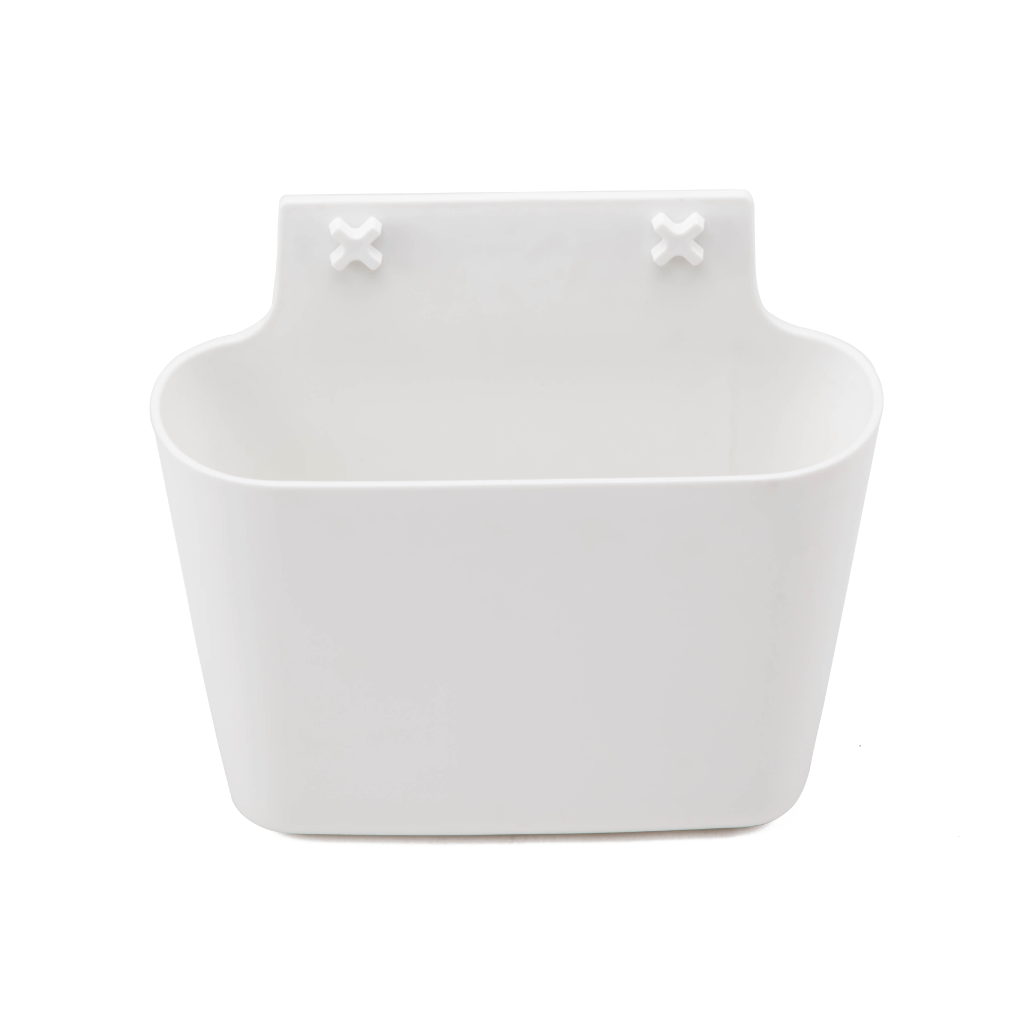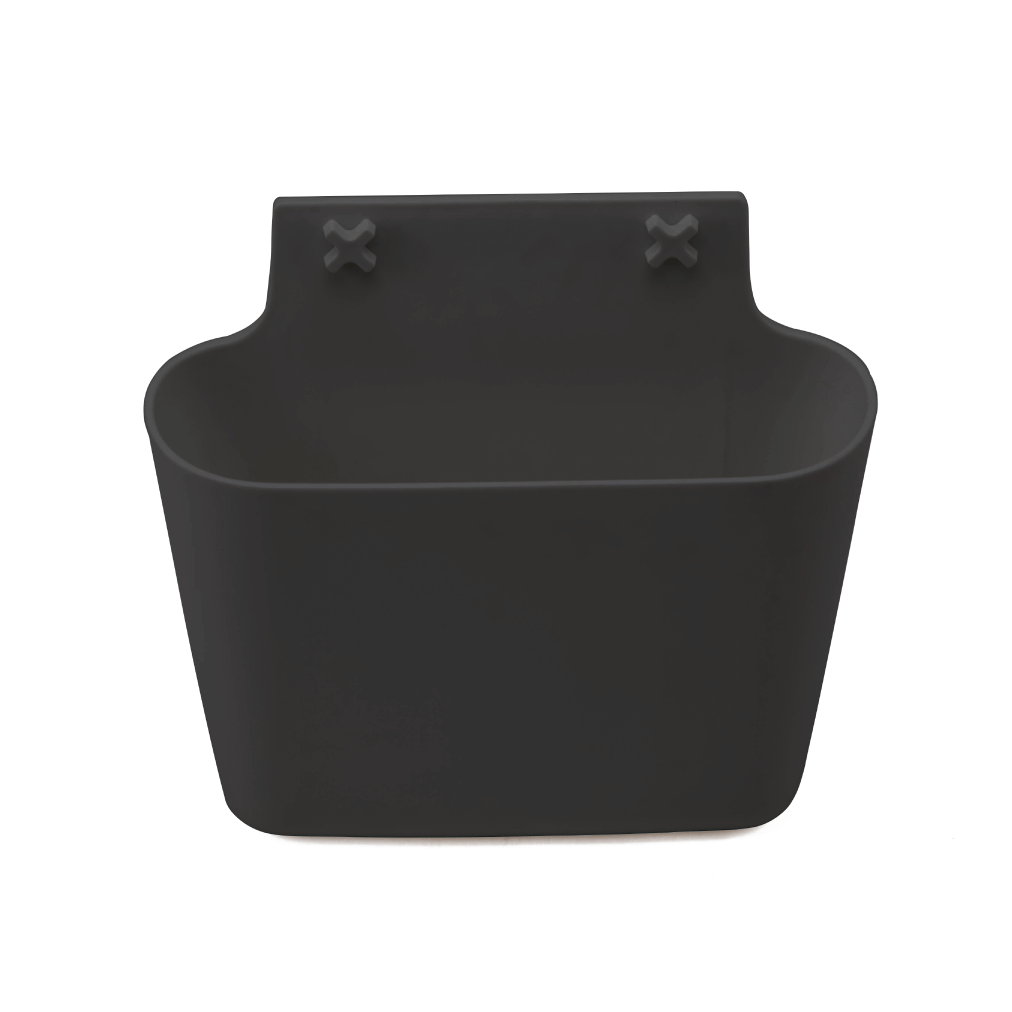 HANGING – WALL BOX
The Hanging wall storage unit is the perfect solution for stylishly arranging all those small things that don't have a specific location.
It allows you to organize a room intelligently and is useful for storing small items.
It is available in white and black to meet every taste and need.
Unleash your imagination and create, according to your taste, a customized composition with multiple containers side by side.
DESIGN PRODUCT
It was conceived and designed by Italian designer Mario Mazzer, who graduated in architecture from the Milan Polytechnic in 1978 and graduated in Industrial Design from the Scuola Politecnica di Design in Milan in '79. Here he trained in the 1970s, collaborating with the masters of Italian design, and in 1980 he founded Mario Mazzer Architects in Conegliano Veneto.
A multiple award winner, in 1996 he received honorable mention at the ID Annual Design Review in New York. By showing his works, he has made a great contribution to promoting the popularity of Italian products in the world.
EASE OF ATTACHMENT TO WALLS
Installation of the Hanging container is super easy as it will arrive ready to hang, all you need to do is attach it to the walls.
It is lightweight, rigid, space-saving, and allows for multi-unit compositions to further optimize space and hold objects.
PRODUCT DIMENSIONS
The product measures:
– 40 cm in length
– 11.5 cm depth
– 38.5 cm in height
AVAILABLE IN TWO COLOR VARIANTS
Choose the form of payment
Payment via Paypal, Credit Card, Cash or Debit (on site) and Cash on Delivery
Easy and worry-free return
In case of problems we arrange pickup directly at your address.(More details).
Manufacturer's warranty and spare parts
All our products come with our guarantee. For many products we guarantee spare parts for the same period.
Magbo Marketplace New Invite System
Discover the new invite system for Magbo Marketplace with advanced functionality and section access.
Get your hands on the latest invitation codes including (8ZKX3KTXLK), (XZPZJWVYY0), and (4DO9PEC66T)
Explore the newly opened "SEO-links" section and purchase a backlink for just $0.1.
Enjoy the benefits of the updated and reusable invitation codes for Magbo Marketplace.