CUBE BOOKCASE TABLE 01
Small table or bookcase that provides ample storage in a small space.
With Cube Bookcase Table 01 coffee table you will bring personality, character and distinction to your home.
Its original, simple and practical design offers an elegant balance of order and beauty in any room of your home. Perfect for placing books or decorative items.
The base is white, while the upper top is available in three beautiful variations: Red, Black and Gray.
DESIGN PRODUCT
It was conceived and designed by Italian designer Mario Mazzer, who graduated in architecture from the Milan Polytechnic in 1978 and graduated in Industrial Design from the Scuola Politecnica di Design in Milan in '79. Here he trained in the 1970s, collaborating with the masters of Italian design, and in 1980 he founded Mario Mazzer Architects in Conegliano Veneto.
A multiple award winner, in 1996 he received honorable mention at the ID Annual Design Review in New York. By showing his works, he has made a great contribution to promoting the popularity of Italian products in the world.
PRODUCT DIMENSIONS
The individual product measure:
40 cm in length
40 cm depth
33.5 cm in height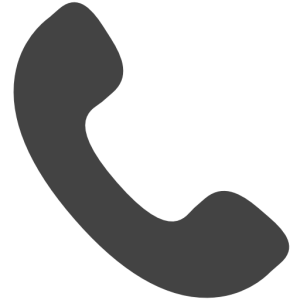 Telephone orders: 800 122 267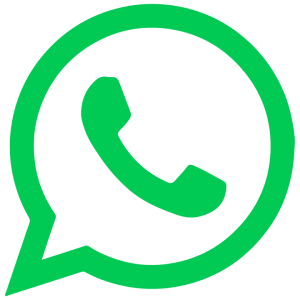 Safe and secure payments with SSL decryption

Payment: Paypal, Credit Card, Cash or ATM (on site), Cash on Delivery