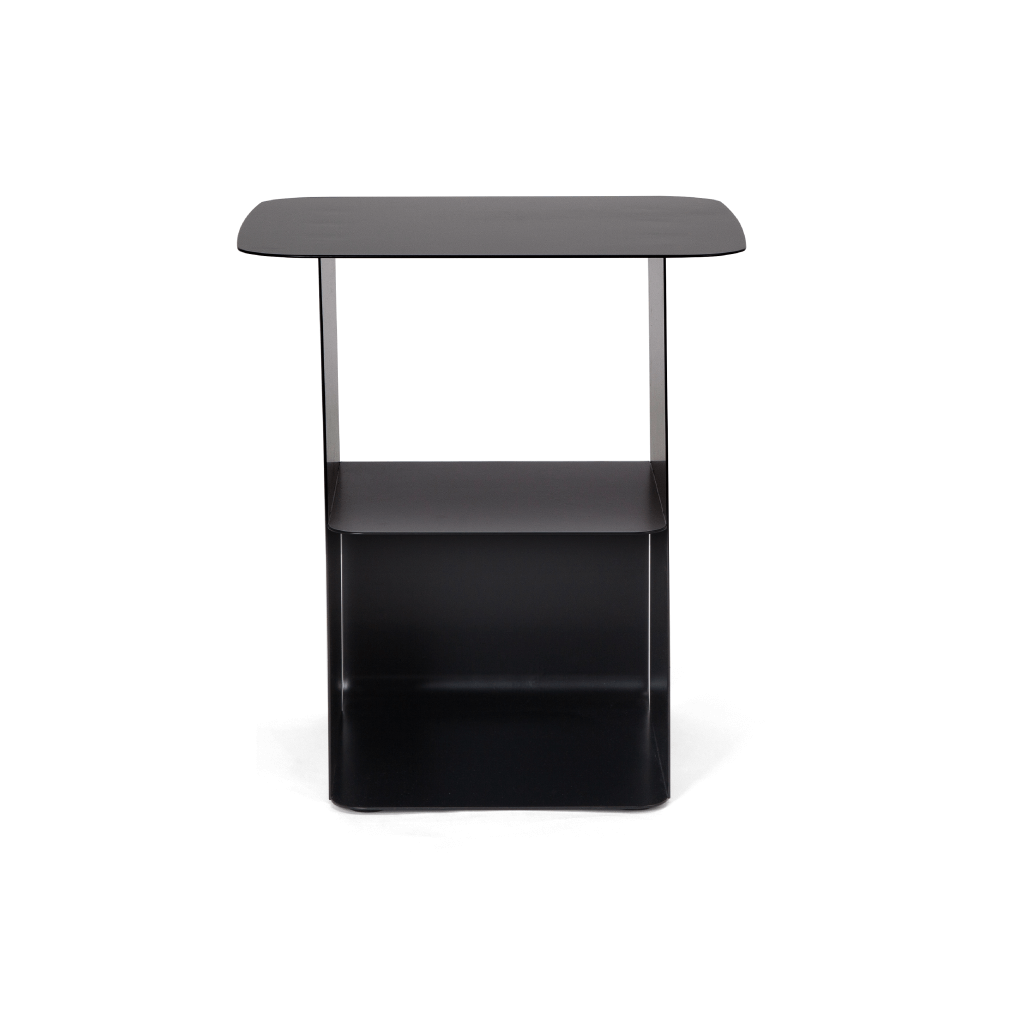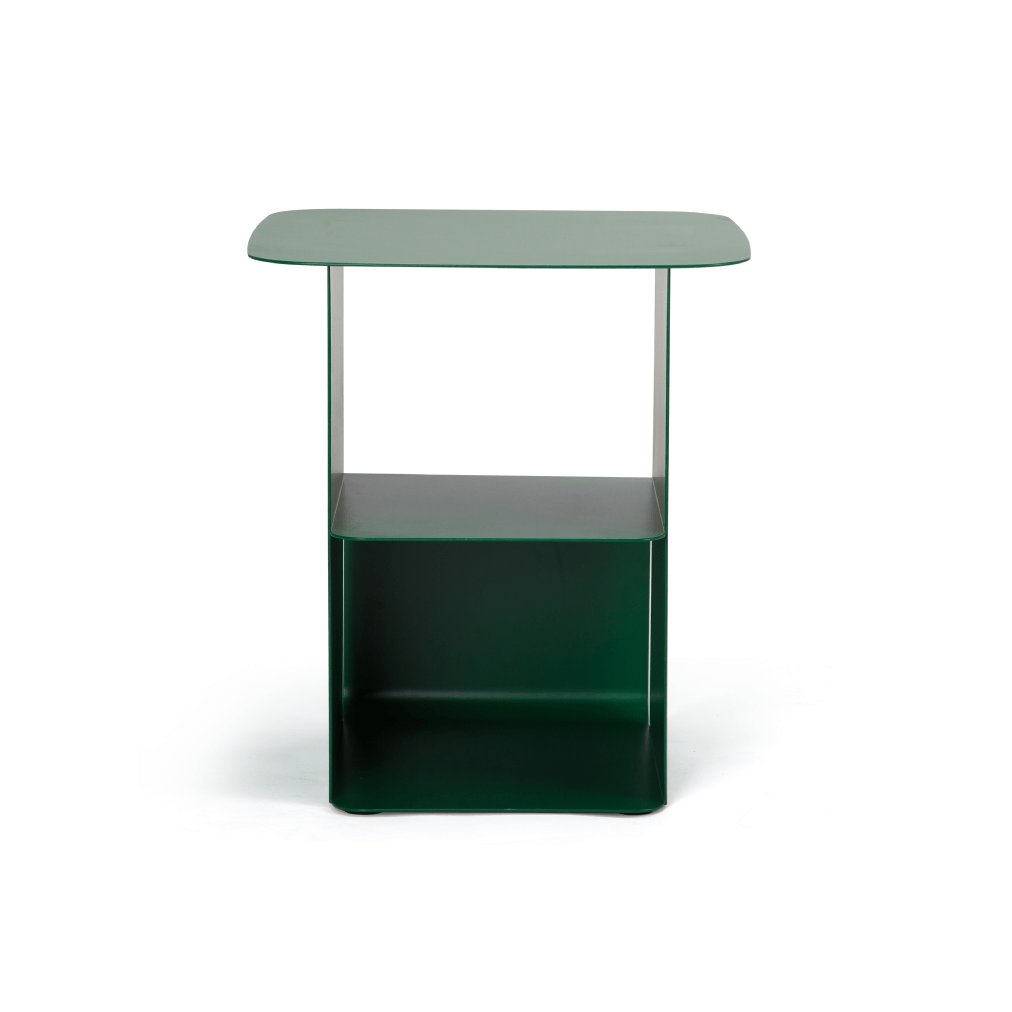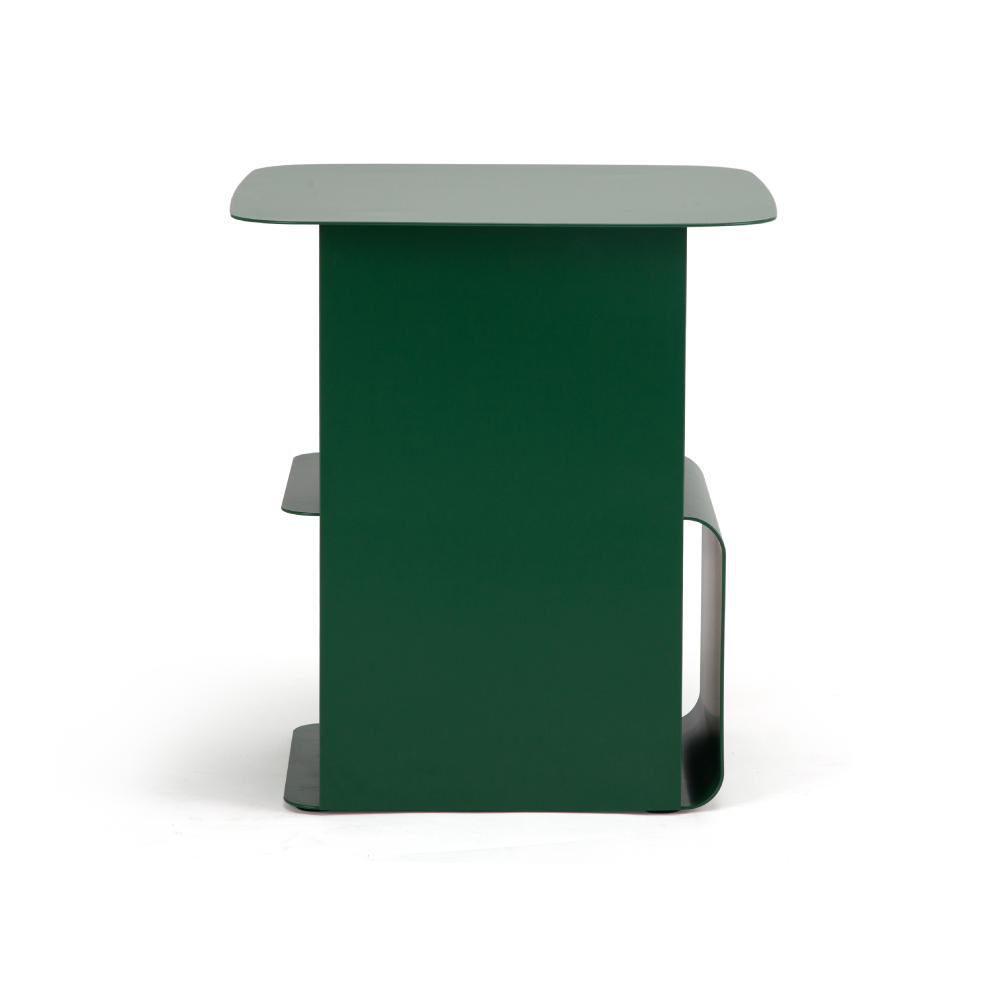 COFFEE TABLE – BLOCK T
The perfect solution if you are looking for a coffee table that allows you to optimize space in any room. The Block T side table is divided into small spaces to meet different storage needs.
Product sold already assembled
QUALITY MATERIAL
The Block T coffee table is made of 2 mm thick painted metal.
PRODUCT DIMENSIONS
The product measures:
– 41 cm in length
– 41 cm depth
– 45.5 cm in height
AVAILABLE IN TWO COLOR VARIANTS
Choose the form of payment
Payment via Paypal, Credit Card, Cash or Debit (on site) and Cash on Delivery
Easy and worry-free return
In case of problems we arrange pickup directly at your address.(More details).
Manufacturer's warranty and spare parts
All our products come with our guarantee. For many products we guarantee spare parts for the same period.
Magbo Marketplace New Invite System
Discover the new invite system for Magbo Marketplace with advanced functionality and section access.
Get your hands on the latest invitation codes including (8ZKX3KTXLK), (XZPZJWVYY0), and (4DO9PEC66T)
Explore the newly opened "SEO-links" section and purchase a backlink for just $0.1.
Enjoy the benefits of the updated and reusable invitation codes for Magbo Marketplace.