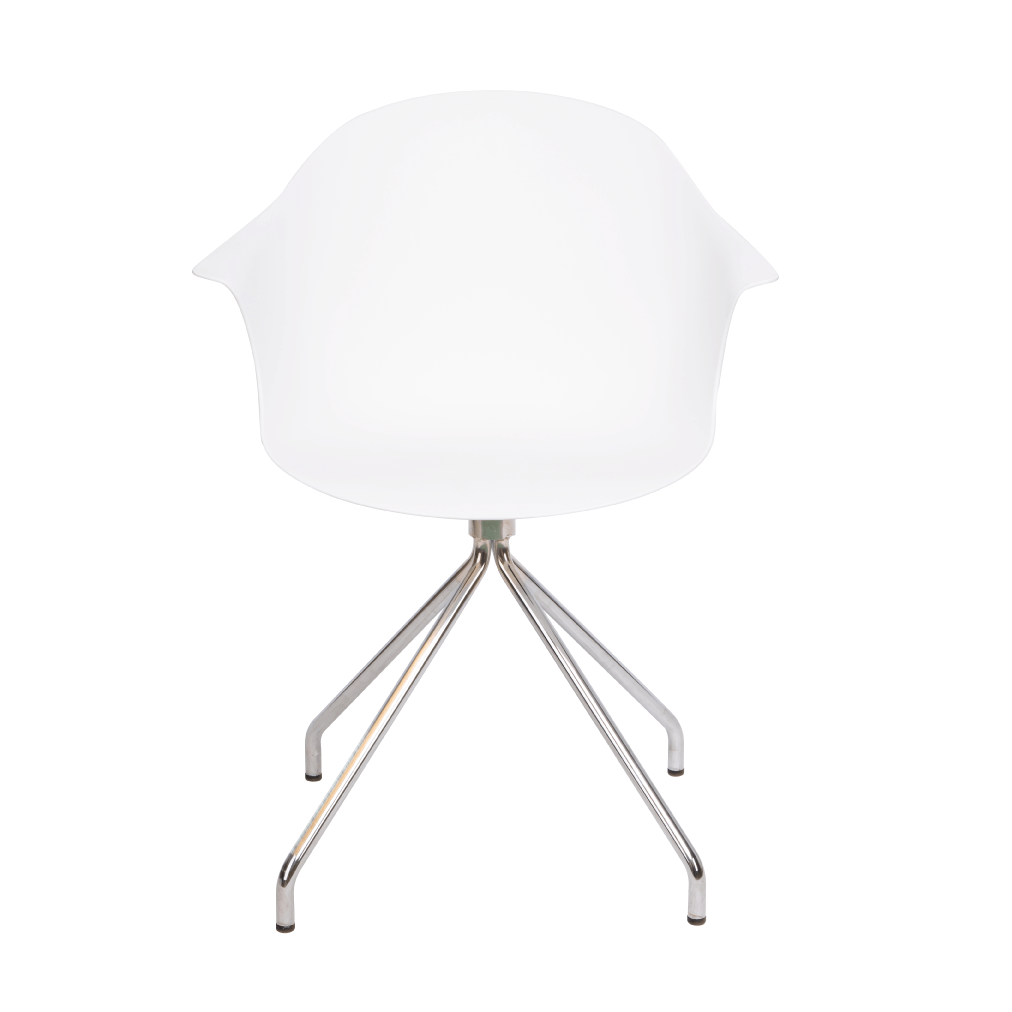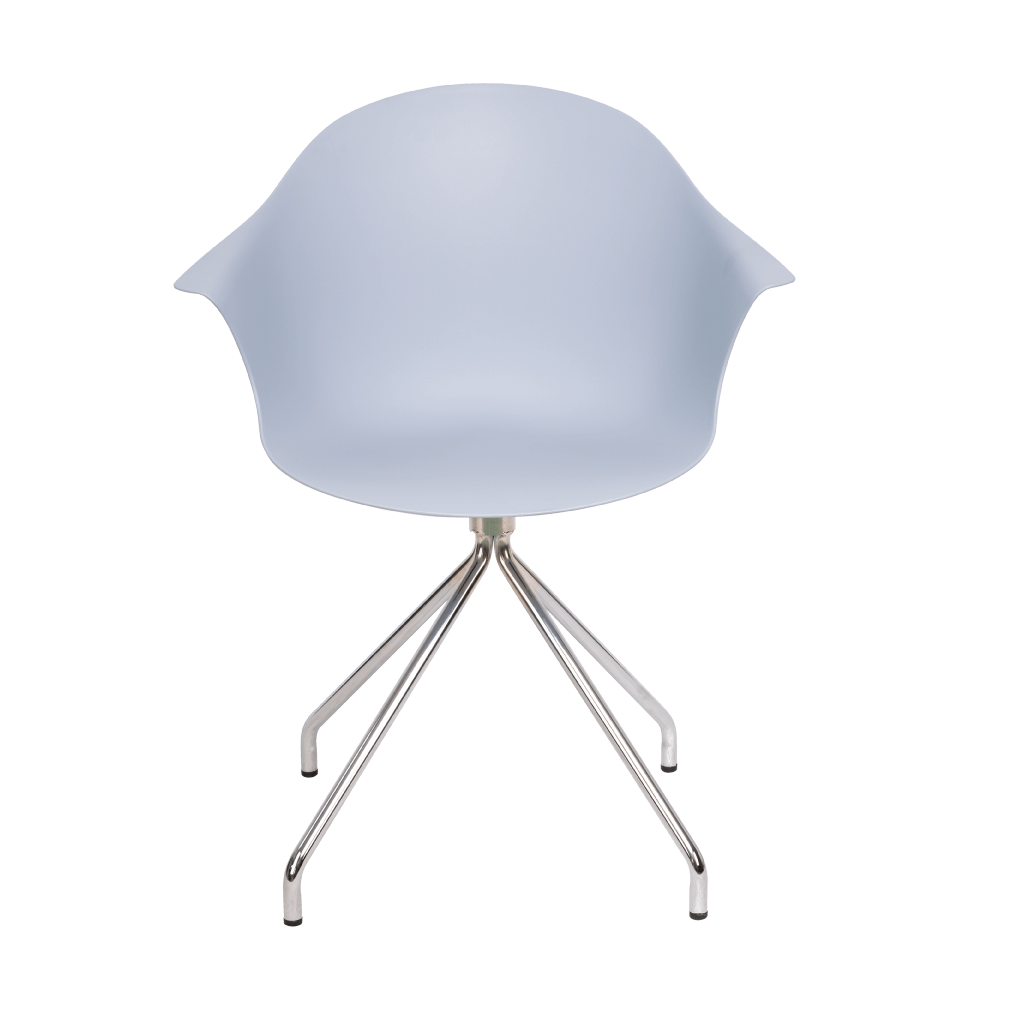 BUD CHAIR 09
An elegant and refined chair, it goes with any kind of decor and is perfect for kitchen, living room, bedroom, study and waiting room.
The Bud Chair 09 is a must have in the home or studio for its simple yet elegant style.
Besides being aesthetically beautiful, the chair is comfortable and also looks great as a piece of furniture.
The polypropylene seat is ergonomic, very durable and available in two beautiful color options, white and air force blue, to meet every taste and need.
On the other hand, the frame is made of chrome-plated metal for both color variants.
DESIGN PRODUCT
It was conceived and designed by designer Chen Zhiyi, design director of the Morikawa Furniture company. Zhiyi won a prestigious award at the Shanghai International Furniture Exhibition and plays an important role in the global interior design scene.
'Simplicity, fashion and environmental protection' is the philosophy behind his work.
CERTIFIED PRODUCT
The product has undergone UNI testing at SGS.
PRODUCT DIMENSIONS
The product measures:
– 53 cm in length
– 61.5 cm depth
– 80 cm in height
The seat height measures 45.5 cm from the ground.
AVAILABLE IN TWO COLOR VARIANTS
Choose the form of payment
Payment via Paypal, Credit Card, Cash or Debit (on site) and Cash on Delivery
Easy and worry-free return
In case of problems we arrange pickup directly at your address.(More details).
Manufacturer's warranty and spare parts
All our products come with our guarantee. For many products we guarantee spare parts for the same period.
Magbo Marketplace New Invite System
Discover the new invite system for Magbo Marketplace with advanced functionality and section access.
Get your hands on the latest invitation codes including (8ZKX3KTXLK), (XZPZJWVYY0), and (4DO9PEC66T)
Explore the newly opened "SEO-links" section and purchase a backlink for just $0.1.
Enjoy the benefits of the updated and reusable invitation codes for Magbo Marketplace.