COSTS AND SHIPPING METHODS
REGISTRATION
After registering, which takes a few simple steps, the new customer has an internal control panel, where he or she can enter his or her shipping address, allowing the system to keep it stored to speed up the next purchase, and manage the shopping cart and product comparison option.
Choose the product, size and color you want and after selecting the desired quantity add it to the cart. At the time you want to proceed with the purchase, enter inside the shopping cart, logging in first if registered, and proceed with the order. It is possible to change or remove chosen products from the shopping cart at any time.
ORDER
Once you have selected all the products to purchase, proceed with the order. If you have an updated account with data and shipping address, the purchase process will be faster. Otherwise, enter the required data and proceed with the order.
The order will be processed only upon receipt of payment for the product, depending on the payment method chosen.
Our shipping partners :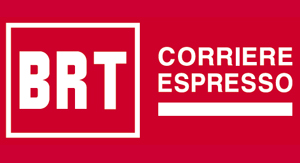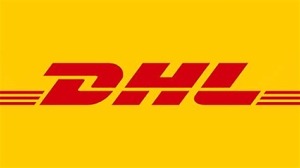 The choice of the forwarding agent to whom you entrust your shipment is automatically made by our system,
to ensure maximum delivery speed!
Our Customer Service Department is at your disposal.
Please do not hesitate to contact us for any information or quotation request!
Our professionals will respond to your inquiries regarding our services.
Contact us !
Magbo Marketplace New Invite System
Discover the new invite system for Magbo Marketplace with advanced functionality and section access.
Get your hands on the latest invitation codes including (8ZKX3KTXLK), (XZPZJWVYY0), and (4DO9PEC66T)
Explore the newly opened "SEO-links" section and purchase a backlink for just $0.1.
Enjoy the benefits of the updated and reusable invitation codes for Magbo Marketplace.