Formar Shop
SOLUTIONS EXPRESSED WITH STYLE
We are an Italian company that has been active in the world of e-commerce for several years. Our products are also present in several marketplaces.
Our experience has made us aware that the products we offer have the best price and high quality.
The online world is a well-established reality and our continuous and constant commitment allows us to offer 'the best for less'.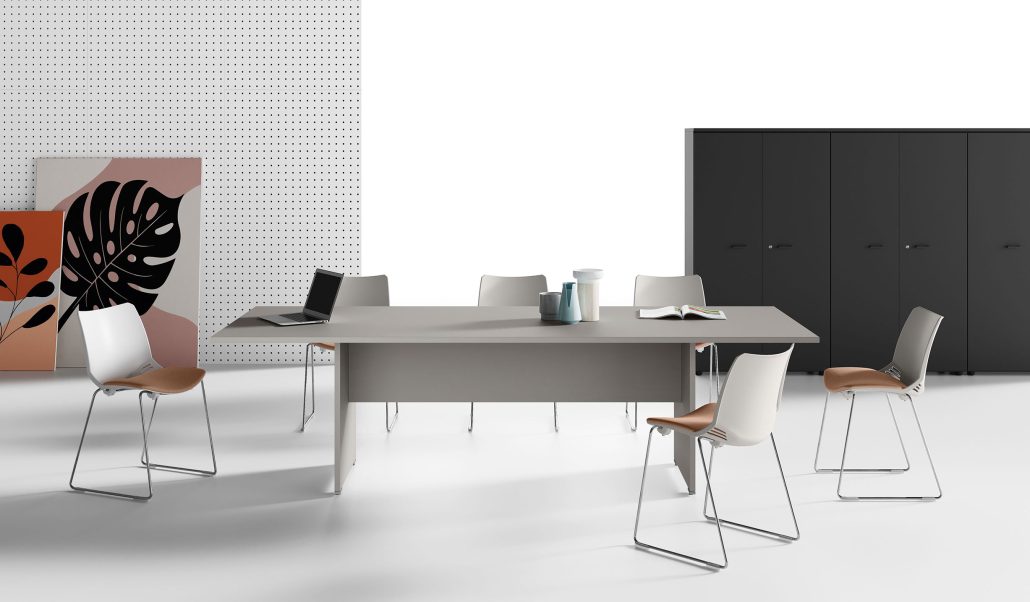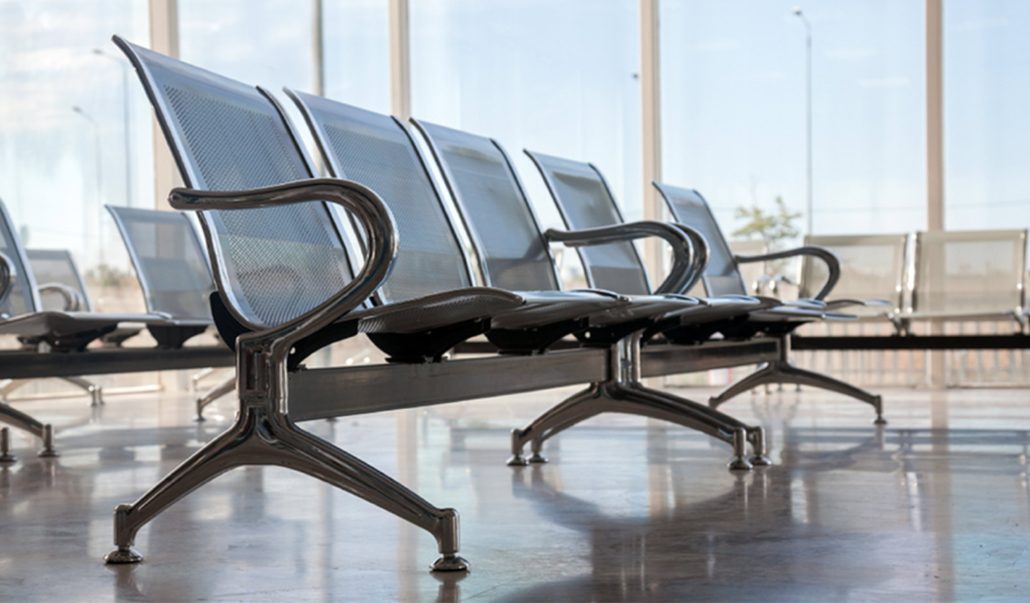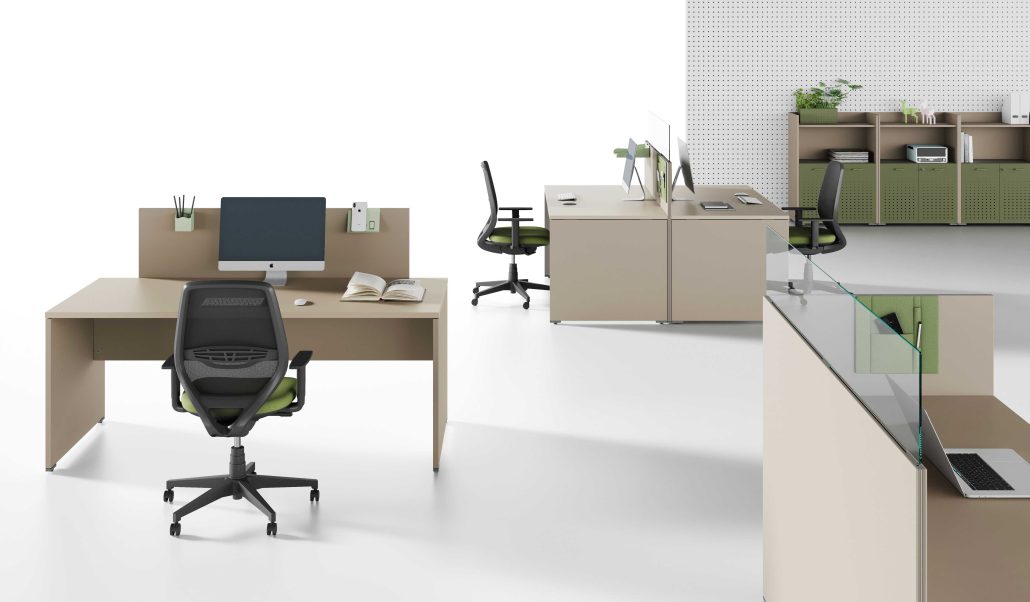 If you have any doubts…
contact us to put our customer service to the test.
Formar Contract, through Formar Shop, sells the products it uses and offers directly to its end customers.
All products in our shop are 100% tested by our offices and assembly teams.
All products on the website are in stock, ready to be shipped to our customers as quickly as possible, with all the care and experience of our staff
Our Customer Service is at your disposal for questions, information and special requests
CONTACT US